ICMA (International Classical Music Awards) and Classeek announce a fundraiser for a groundbreaking collaboration between two distinguished ICMA award winners, composer Ivan Boumans, recipient of the Composer Award in 2020/21, and double-bass player Marc-André, honored with the ICMA-Classeek Award in 2023.
This extraordinary project, conceived by Remy Franck, pairs their exceptional talents for the composition and creation of a new Concerto for Double Bass and Orchestra.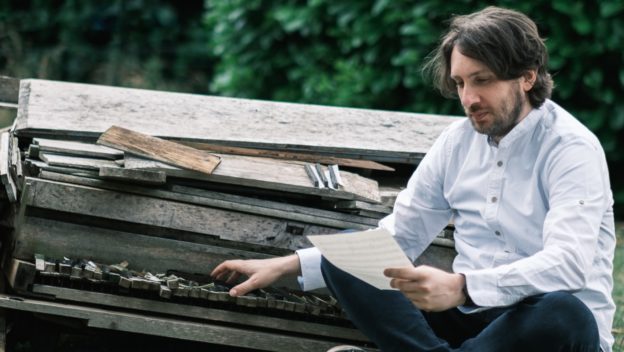 With over 170 compositions to his name, Ivan (pictured above) has enthralled audiences worldwide with his versatile musical styles, performed by esteemed ensembles such as the Luxembourg Philharmonic Orchestra and the Orchestre National de France. He passionately believes in revealing the hidden depths of the Double Bass, an instrument often overshadowed, and this concerto is poised to be a testament to that dedication.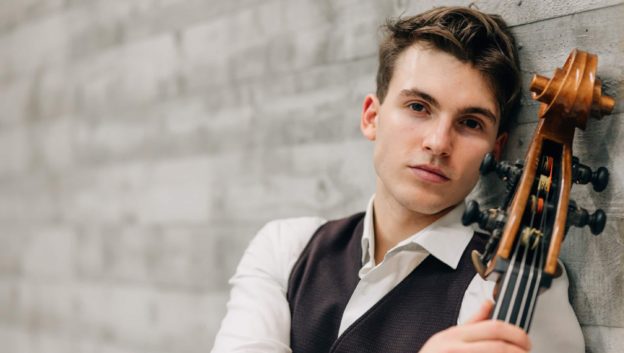 Marc-André, the inaugural recipient of the ICMA Classeek Award, stands as a trailblazer in classical music. His playing is described as possessing « the most exquisite and elegant sound on the double bass. » With a profound musicality and a mission to push boundaries, Marc-André's artistry promises to breathe life into Ivan's composition, creating an experience that will linger in the hearts of listeners.
Remy Franck, President of the ICMA Jury says: « When Marc-André told me he was looking to get a new concerto for double bass and orchestra, I immediately thought of bringing him together with our Composer Award winner Ivan Boumans. With the chemistry between both musicians now functioning well, my colleagues and I look forward to making this project a big success."
Ivan Boumans says: « Too often the Double Bass is considered as an accompanying instrument. However, it is an instrument that offers many more possibilities than one might think. The project of composing a concerto for Double Bass is not only a composer's challenge but also the opportunity to highlight an instrument that is not known at its fair value. »
And Marc-André declares: « My biggest goal in life has always been to push beyond boundaries and to do something that has never been done before. As a performer, I find it my duty to work with composers of today in order to help create the history of music and show to the world how this underestimated instrument is able to sound."
The artists, Classeek and ICMA invite a large audience to support this project. Here is the link to the fundraiser page.